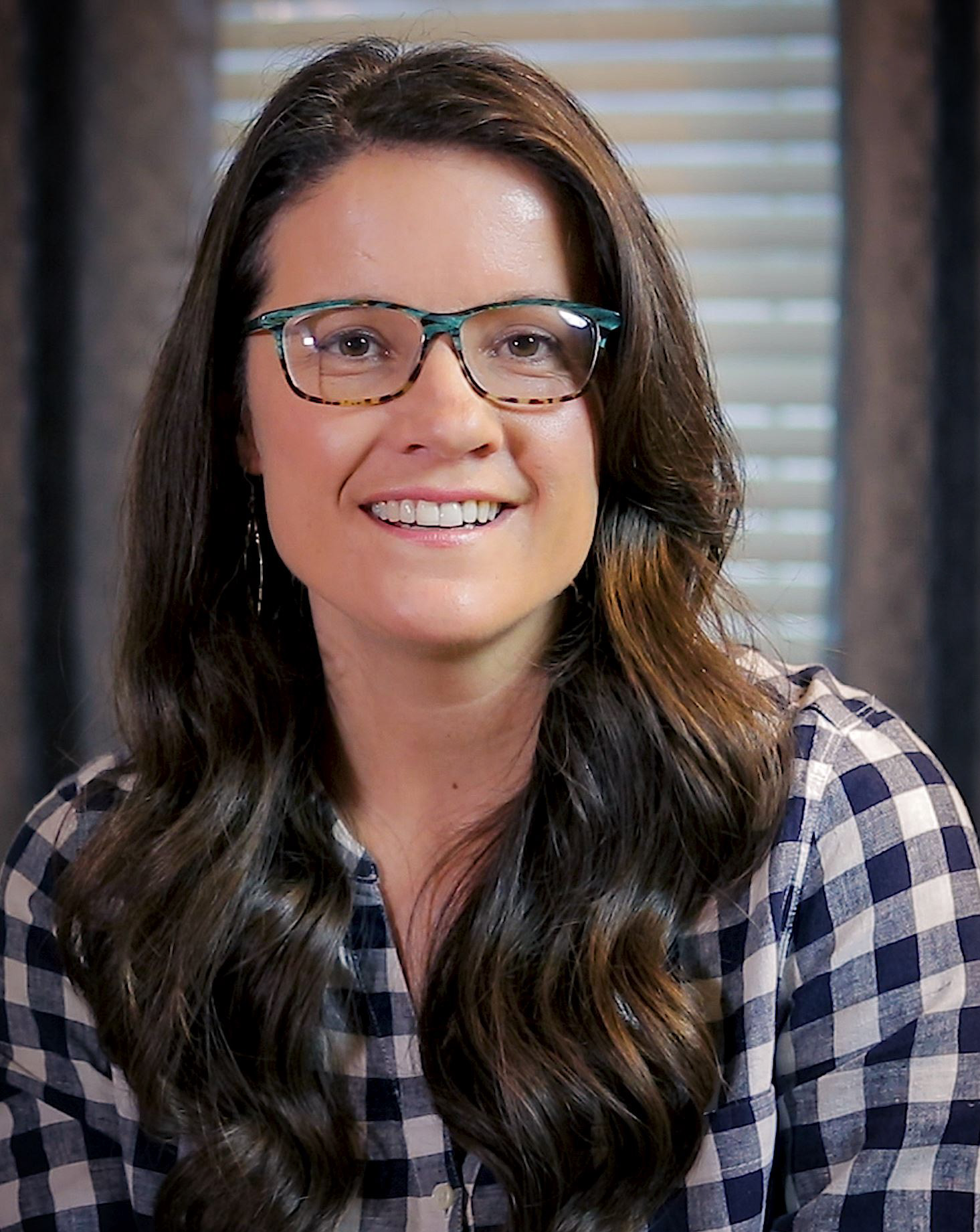 Hi, my name is Marti Giddings.
I am a homeschooling mom of 4 and live in Fort Worth.
I have been homeschooling since 2005.
I have served on the board of a local homeschool support group,
taught in several different co-ops, 
and am currently the director of my church's homeschool co-op.
My newest adventure is organizing
The Fort Worth Homeschool Prom!
Each year Fort Worth Homeschool Prom serves as a fundraiser event benefiting a local non-profit organization. That non-profit puts together a team of 20/25 volunteers that will make up the bulk of the prom committee. A significant portion of the proceeds from the prom will then go to that non-profit!
This design enables us to support our community as well as provide a prom that is little to no work for our guests and their parents. However, if you're the kind that likes to pitch-in, we can always use more volunteers! If you would like to join our team, click here.
Fort Worth Homeschool Prom 2020
is brought to you by
The Five Sisters Refugee Assistance Project
The Five Sisters Refugee Assistance Project is located in the Apartments at Fountains Corner with approximately 900 refugees from 27 countries. The Five Sisters is a 501c3 non profit that assists refugees, single mothers, ex offenders, and homeless women. The Five Sisters also supports ministry work locally and overseas.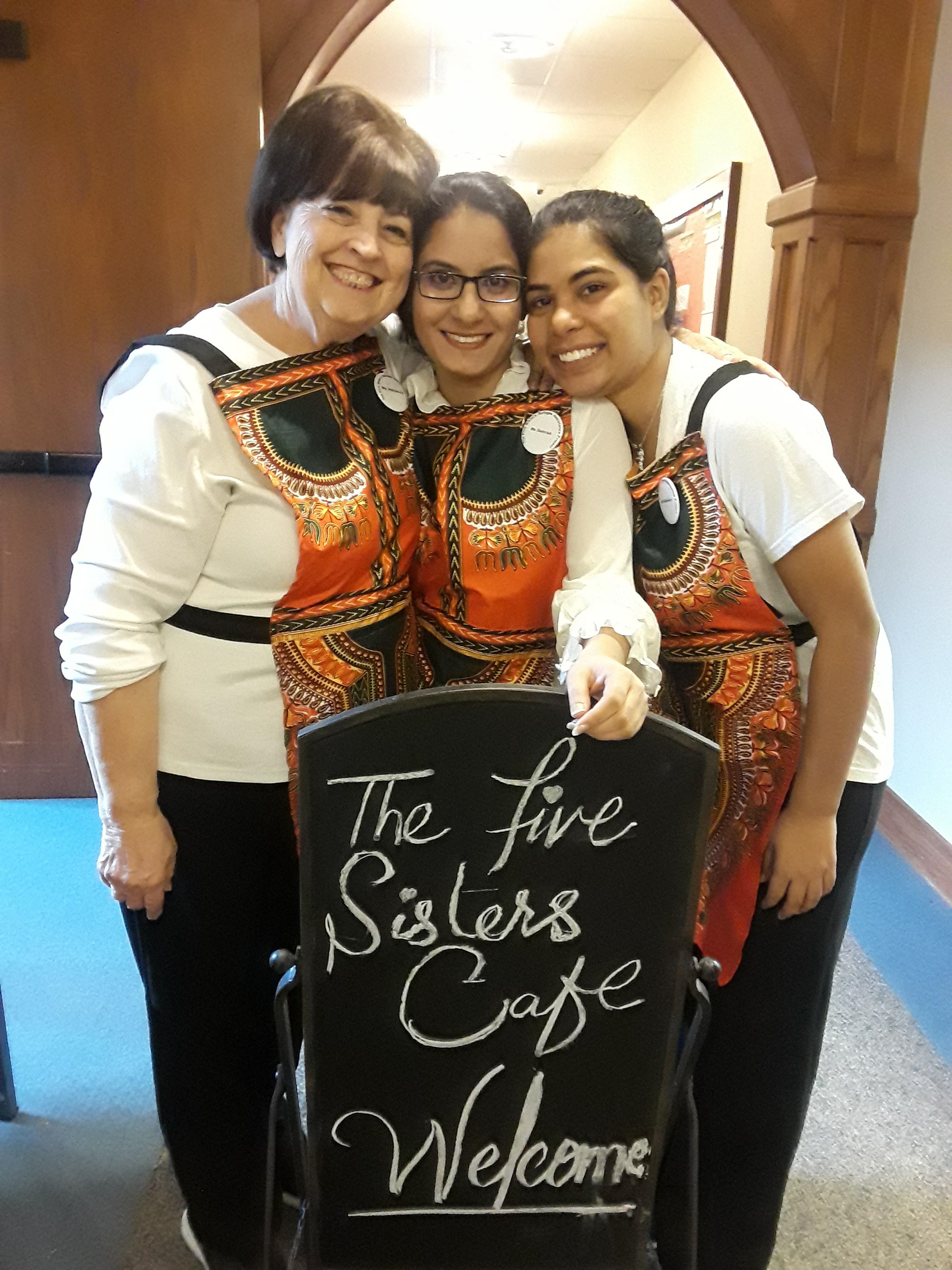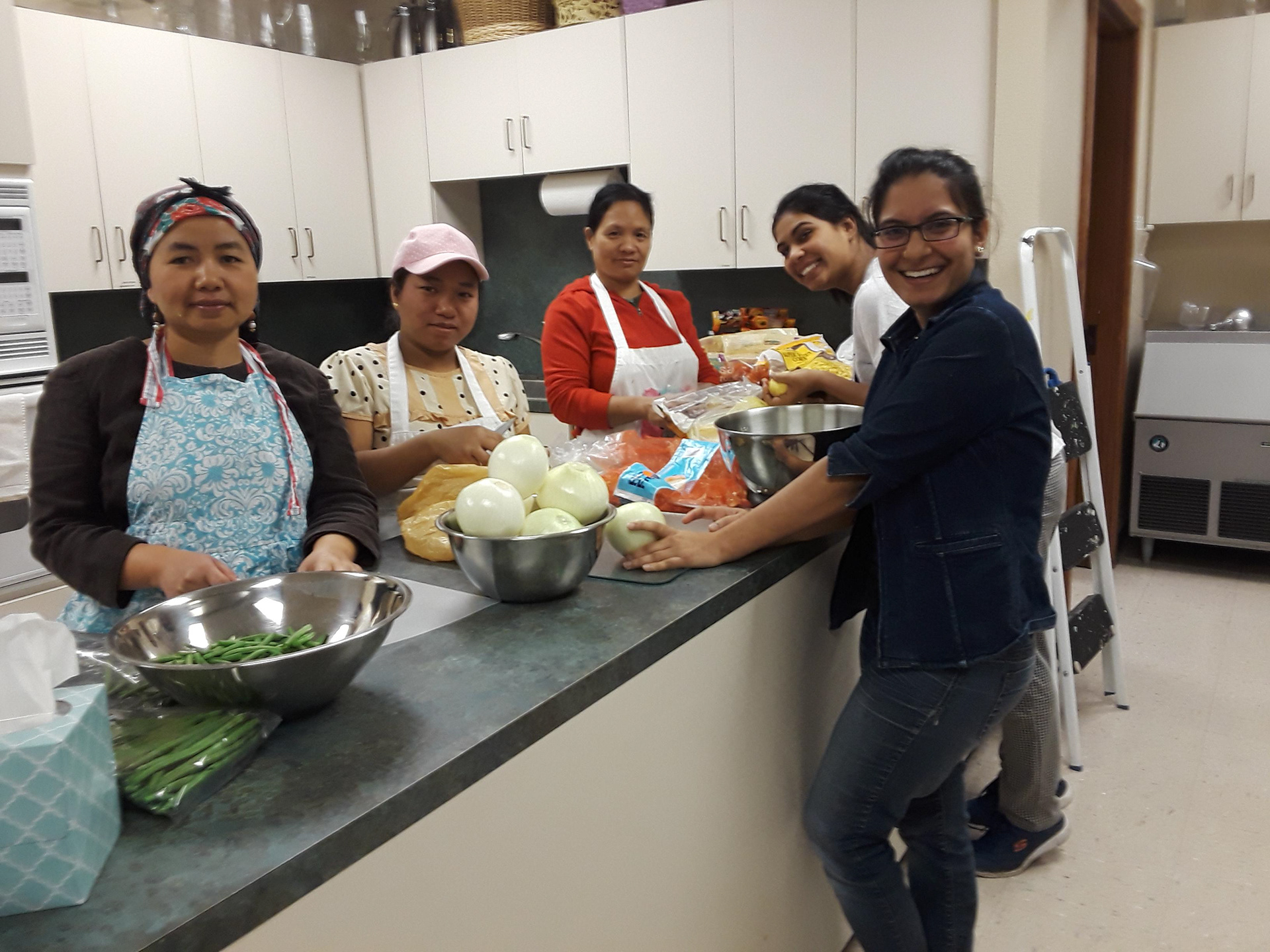 In addition to the profits from Fort Worth Homeschool Prom supporting the local community, this year we are partnering with The Table Catering, a local non-profit catering company that also donates their profits to a local ministry. This way our prom guests are supporting the local community in 2 ways! To learn more about The Table CLICK HERE.